CUMA East Africa LTD has been dealing with quality and price friendly Home Fridges sellers in Kenya. Mixing mid-century and modern designs, we have put together a list of fridges  to suit different types of kitchen styles. With so many options to choose from, CUMA East Africa have variety and models; kitchen space, storage capacity, freshness system, as well as lifestyle and eating habits.
various types includes
1. The Built-In Refrigerator
Built-in refrigerators are designed to your kitchen décor and cabinets for that seamless finish. Here's one tip to achieve the perfect fit: Don't forget to allow for extra space so air can flow easily. CUMA has been dealing with this type of model Home Fridges sellers in Kenya.
2.The Top Freezer Refrigerator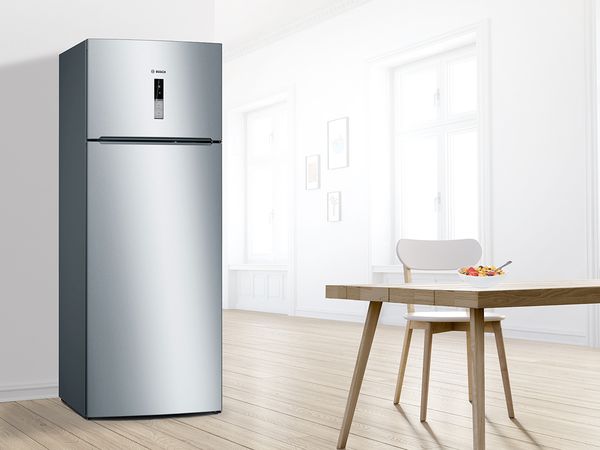 If you're always reaching for the freezer, the top freezer refrigerator would be a great choice. As you won't have to bend down frequently to get what you need. CUMA Home Fridges sellers in Kenya are affordable choice for most, the top freezer is without a doubt, a commonly found model in homes today.
The Bottom Freezer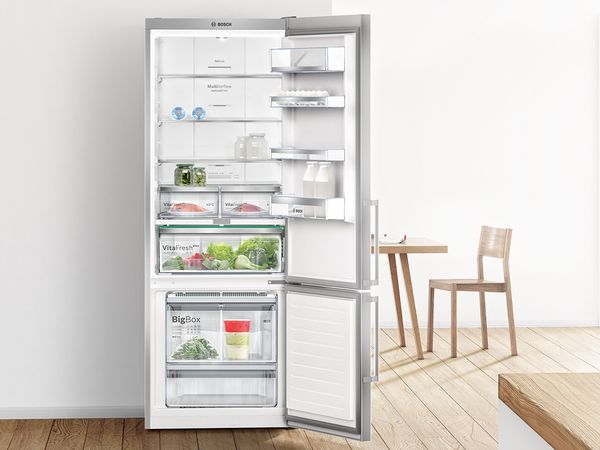 CUMA Home Fridges sellers in Kenya also deals with bottom freezer. This model is best for families who use the fridge compartment more often than the freezer. You'll find yourself bending a lot lesser as the fridge section is at eye level. This makes it the retrieva of items more convenient and ergonomic. It also comes with plenty of adjustable drawers for you to sort and pack away your groceries. No need to waste time sifting through a messy fridge when it's time to eat! To be extra organised, use jars and containers of similar sizes that can be stacked easily, and label everything.
4.The Side-by-Side Refrigerator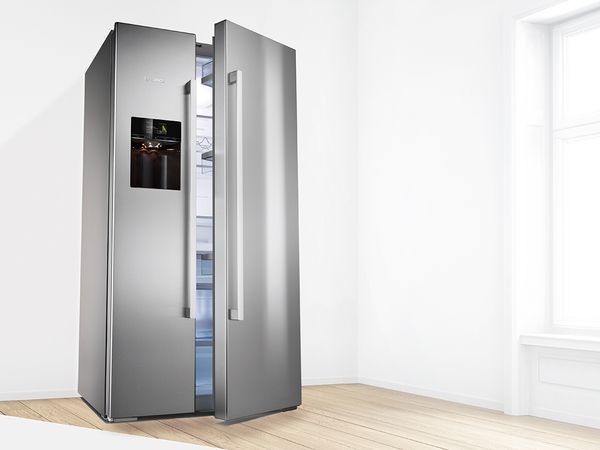 With a fresh food section on one side, and a freezer on the other, the side-by-side design allows for access to all your chilled items quickly and easily. CUMA Home Fridges sellers in Kenya deals with this model's because of its generous capacity. It can accommodate the needs of larger households without taking up too much space. Compared to the wider single-door option, it generally requires less space to open the doors, making it suitable even for narrow kitchen aisles.
5.The French Door Refrigerator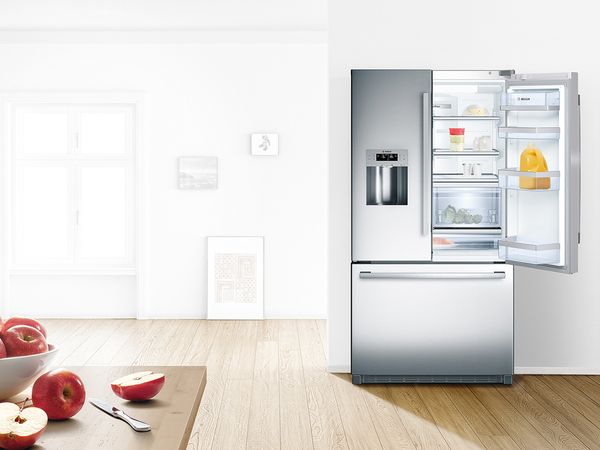 A model that's quickly gaining popularity, the French door is essentially an upsized side-by-side fridge with the freezer mounted at the bottom. Choosing this option means getting the same easy access to both fridge and frozen sections. It comes with an impressive capacity as this two-piece compartment door design. This can easily accommodate bulkier and wider items without obstruction from the center partition.
6. Wine Cooler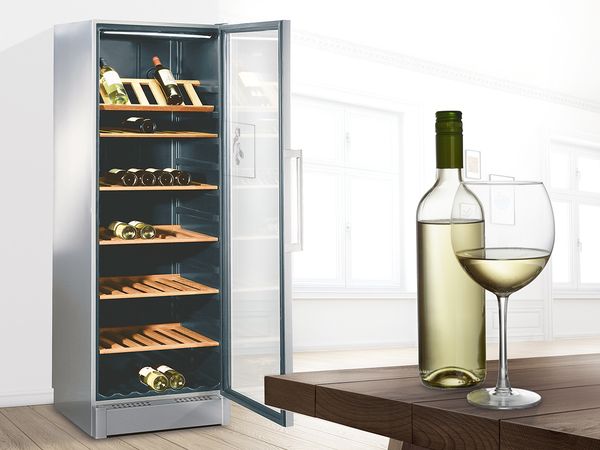 If you've been entertaining too many guests at home and all those bottles of wine have started to take up too much space in the fridge, it might be time to give your reds and whites a new home. With temperature and humidity controls, a wine cooler creates the ideal condition for long-term storage. It helps remove odours and minimise vibration to prevent wine from ageing too quickly. Investing in a wine cooler will not only elevate your kitchen, it will also protect your wine from factors that will make them go bad such as UV rays, humidity and temperature fluctuations.
7.The Classic Refrigerator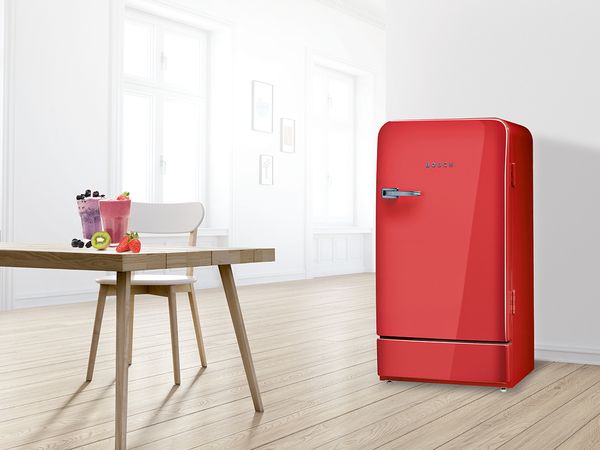 Need something small for a studio's kitchen or the office pantry? This single-doored refrigerator with a built-in freezer is one to consider.
The Bosch Classic for example, is a compact and affordable fridge that fits perfectly into any space. Sporting a vintage look that's hard to miss, with rounded corners and a chrome handle, this classic design is one that never goes out of date. With this iconic piece to spice up any room, it's sure to get the guests talking.
Stock-up and store everything you need. With a cavernous 26 cubic feet of space, this LG French Door refrigerator gives you ample space for all of your family's favorite foods and keeps them conveniently organized and within reach.

26 cu. ft. Capacity
Slim SpacePlus® Ice System
Dual Ice Maker
Smart Cooling® System
SmartThinQ® Technology